Stick-slip mitigation for DC top drives within reach
Stick-slip mitigation – EPST, Electroproject Softtorque
Electroproject Softtorque (EPST) has proven its value by mitigating stick-slip since 2010 on hundreds of rigs worldwide. Outperformed by Electroproject's novel Advanced Softtorque system (AST), since 2018, EPST has only delivered to drilling rigs equipped with DC top drives (direct current-fed top drives).
For DC top drives, EPST is the stand-alone, proven solution to tackling stick-slip issues. Developed in close collaboration with major industry partners, the system has already been effectively implemented worldwide. EPST is the only Shell-certified Softtorque system for DC applications, solving stick-slip issues on drilling operations using DC top drives. Stick-slip is a common occurrence in drilling operations, independent of the use of DC or AC top drives.
Softtorque technology for DC top drives
At certain depths, and depending on drill conditions, the drill bit can stick downhole while the drill strings continue to rotate. The drill pipe acts as a torsional spring. At a certain torque value, the stick friction is overcome and the drill bit suddenly increases in speed while the drill pipe unwinds itself. This sudden increase in speed can damage the bit and bottomhole assembly and will result in a decrease in the rate of penetration and lost time.
Important operational benefits
This phenomenon, recognized as a major cost, can now be effectively countered by implementing EPST, making the DC top drive as effective as the more expensive AC systems. The measured results are impressive. Proven results include the following:
Increased penetration speed – a constant speed and the possibility to increase pressure on the drill head, result in faster drilling
Less wear on drill heads – this means drill heads last longer and require less replacing
Improved safety – since drilling proceeds more smoothly, vibration and abrupt movements are reduced, and this increases safety.
Stick-slip damage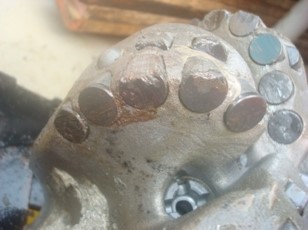 No damage with Softtorque controller used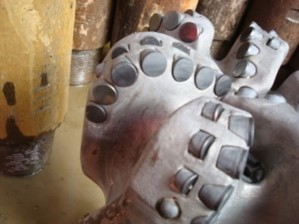 Addressing the challenges of DC control
To guarantee optimum system performance, EP Softtorque is a made-to-measure system. Prior to the implementation of the Softtorque system, Electroproject engineers conduct an extensive survey of a client's drilling-platform installation. The EPST controller is then adapted to integrate seamlessly with the SCR controller.
Advantages of EP Softtorque's proven technology
It is a system designed to be implemented in DC top drives
It has a stand-alone µ processor-based controller
Operates without requiring any interface with RIG controls
Existing rig controls can remain unchanged 
System commissioning completed within hours
The system can be switched 'On' or 'Off' on demand – without compromising TD control abilities – using a high-resolution touch screen
Operating independently from any rig controls, the state-of-the-art visualization equipment offers real-time data, identifying downhole drill behaviour
WITS communication 
Provides high-frequency data logging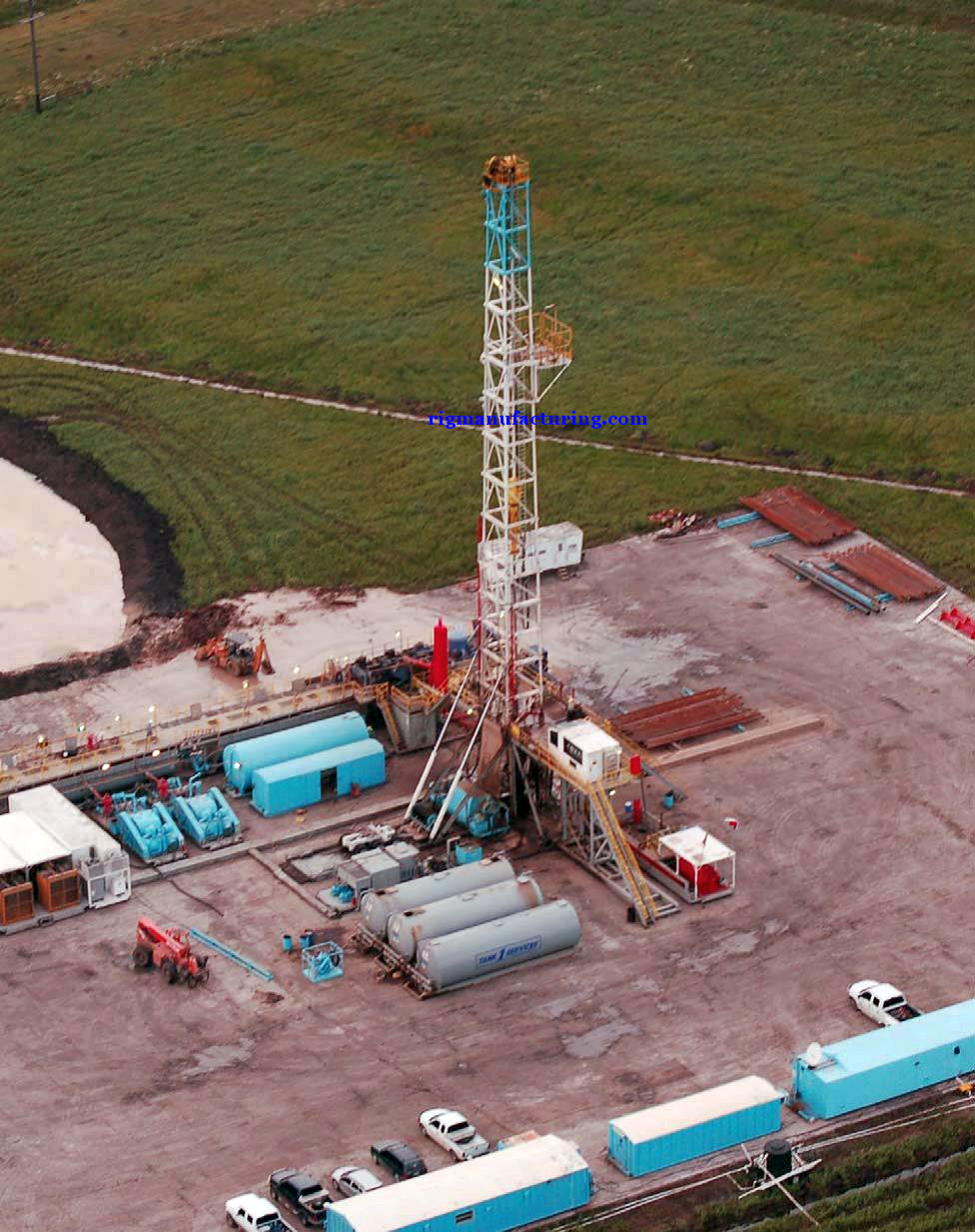 Partners worldwide
Local support is important for us, and that's why we work with a global network of sales and service partners.
Do you want to improve your TD performance?
Our commercial and technical team is ready for you.
Do you want to contact one of our partners?
Read more about EP Softtorque?